Der Rettungsfallschirm Mars ATL 15 ist ein Rückenfallschirm und wurde für Segelflugpiloten und Kunstflug entwickelt. Der Fallschirm erfüllt alle Ansprüche, die ein Pilot hat. Durch die hervorragende Verarbeitung trägt der Rettungsfallschirm sich sehr komfortabel und ist einfach in der Handhabung. Weiterhin entspricht der ATL 15 allen Sicherheitsvorschriften, hat EASA Zulassung und 20 Jahre Gesamtlaufzeit.
Dieser Preis gilt für die Standard Verschluss Version.


Für Sie bedeutet 12 Monate Packintervall weniger Aufwand und effizientere Nutzung, da das Packen und Prüfen in "einem Aufwasch" erledigt werden kann.
Eine Transport bzw. Aufbewahrungstasche ist im Lieferumfang inbegriffen.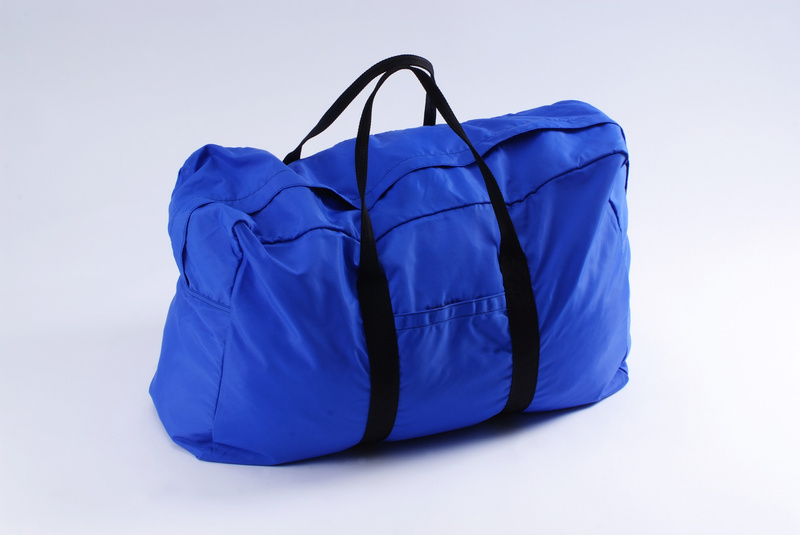 Der Rettungsfallschirm ATL 15 ist Lieferbar in verschiedenen Farbgebungen.
Bitte wählen Sie vor der Bestellung das gewünschte Farbdesign.
Folgende Verschlussarten sind lieferbar.
Bitte wählen Sie vor der Bestellung.
Standart Schlaufen Verschluss ( ohne Aufpreis )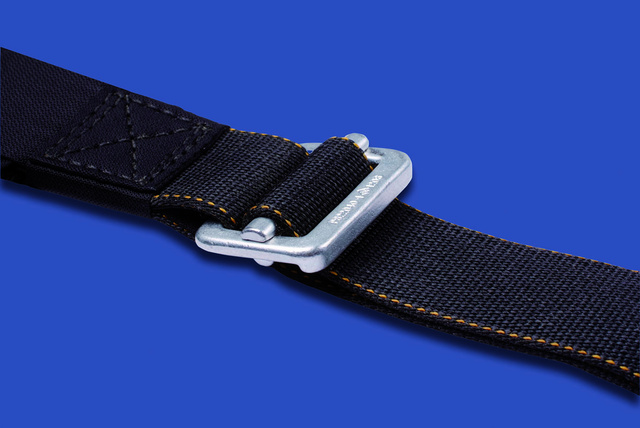 Quick Eject Verschluss ( Einhandauswurf )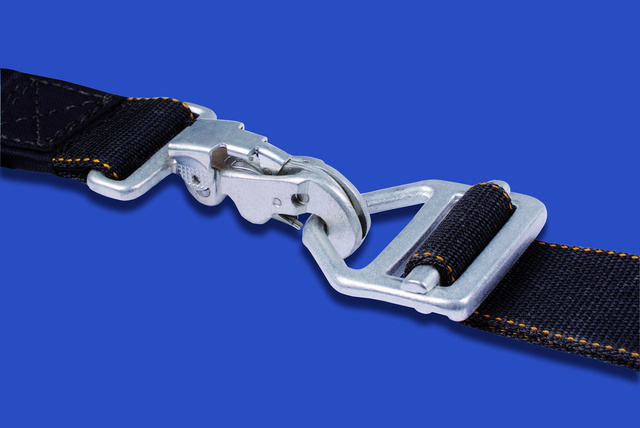 Simple Buckle Verschluss ( Karabiner )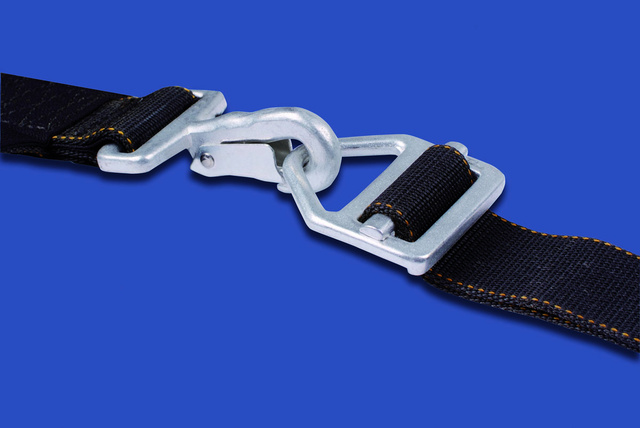 5.8 kg with metal parts H335 + H 337
6.3 kg with metal parts H405 + H 323
6.4 kg with metal parts H395 + H 323
Farben:





























Haben Sie Fragen oder Wünsche zu unseren Rückenfallschirmen rufen Sie uns einfach unter 09221-5444 oder 09221-879312 an.
Gerne stellen wir Ihnen wenn möglich einen ATL Fallschirm zum Probesitzen Leihweise kurzzeitig zur Verfügung.